Process
The studio environment starts by learning and listening. Listening to the client and listening to the site. It's a creative process defining problems and coming to appropriate solutions.
Our office goes through each phase (SD) Schematic Design, (DD) Design Development, (CD) Construction Documents and (CA) Construction Administration as a specific design methodology. We help our client affect real transformation to their problems. We feel that we deliver appropriate solutions which are informed, purposeful, innovative and inspirational. Many times these are age old problems , but we seek the new solutions, while keeping the main essence of our client's needs.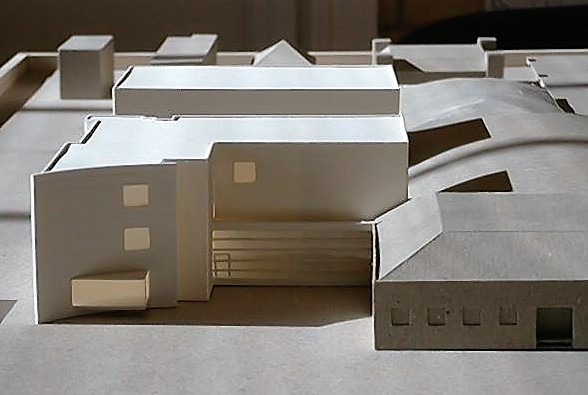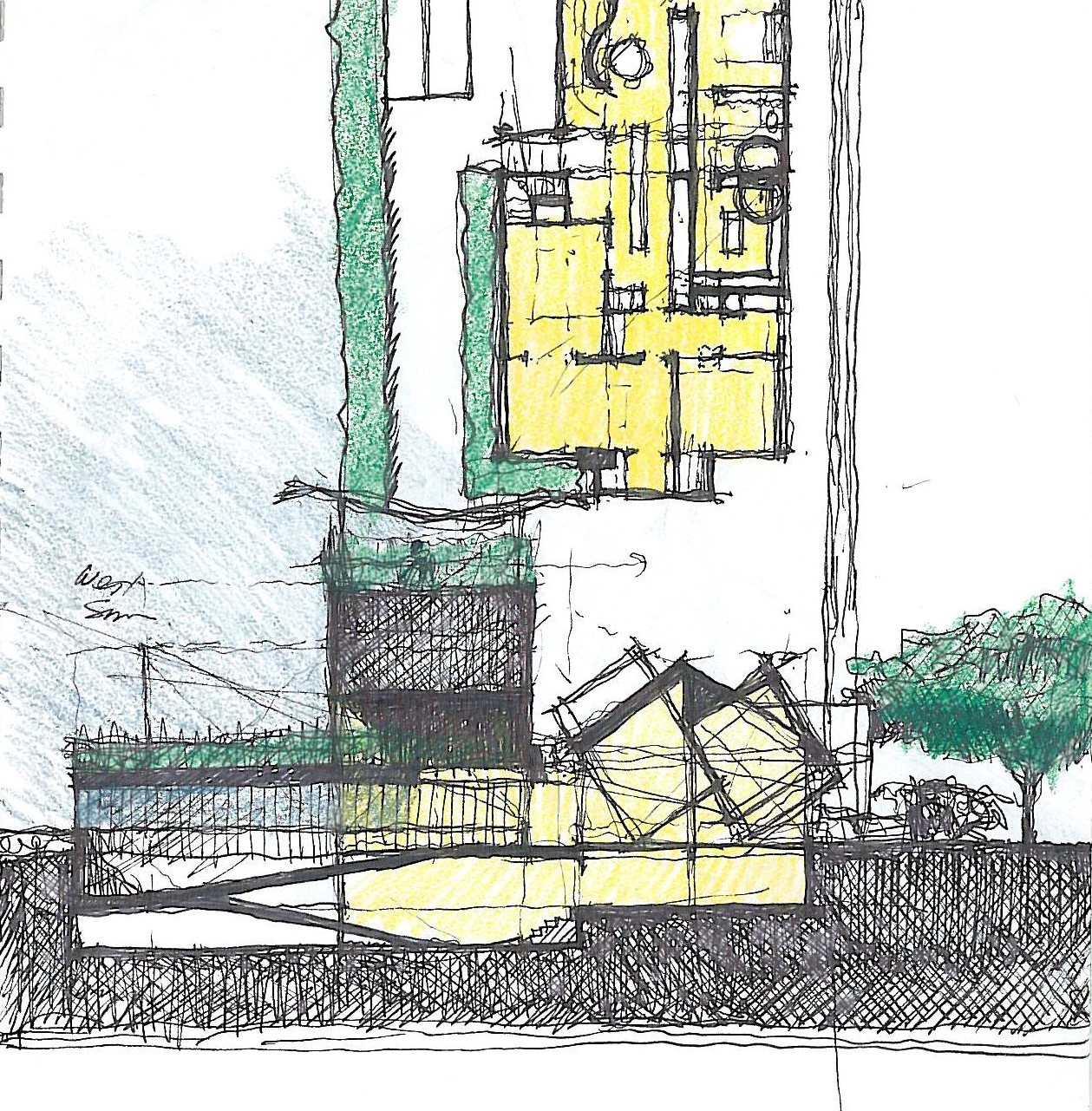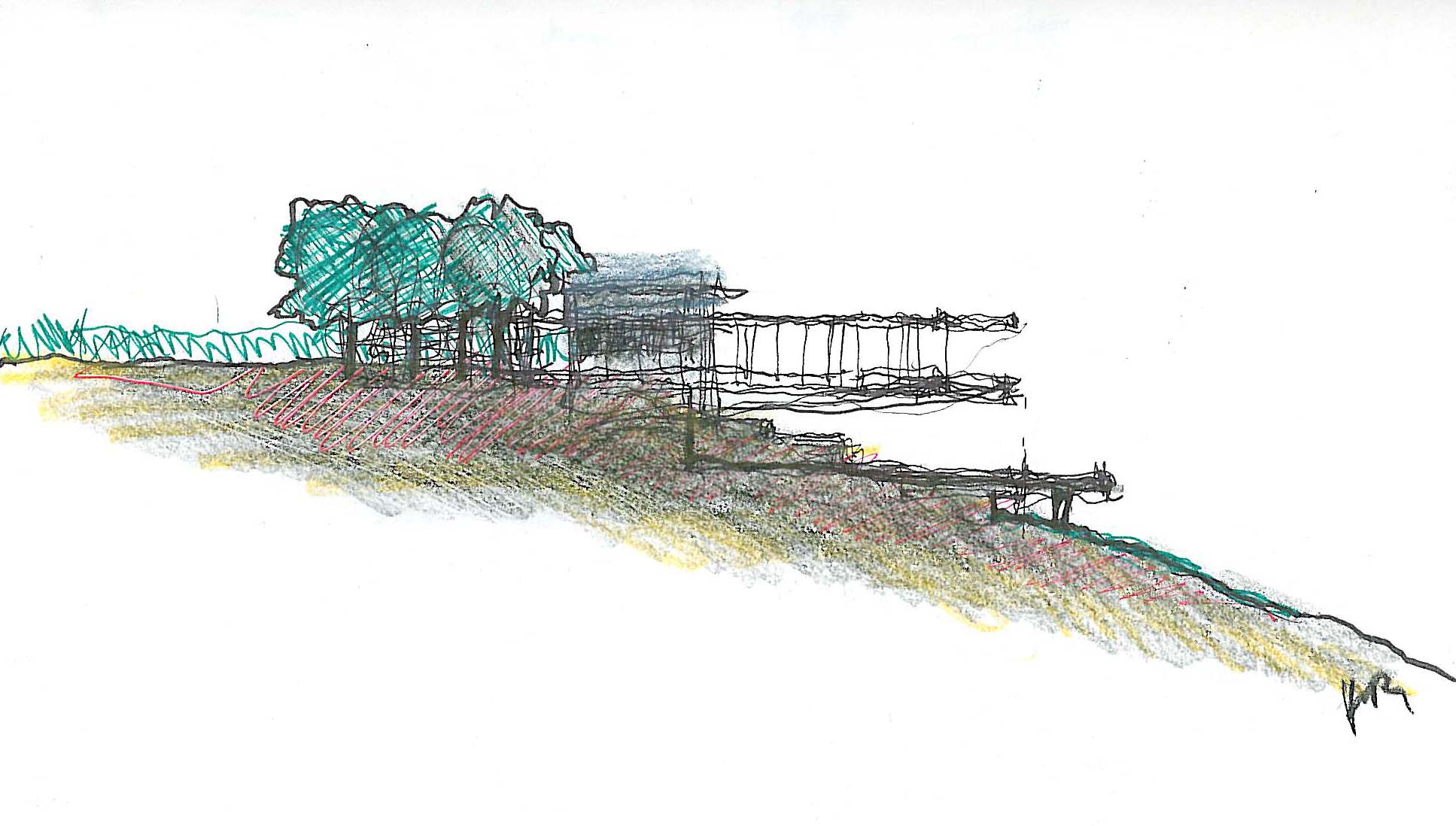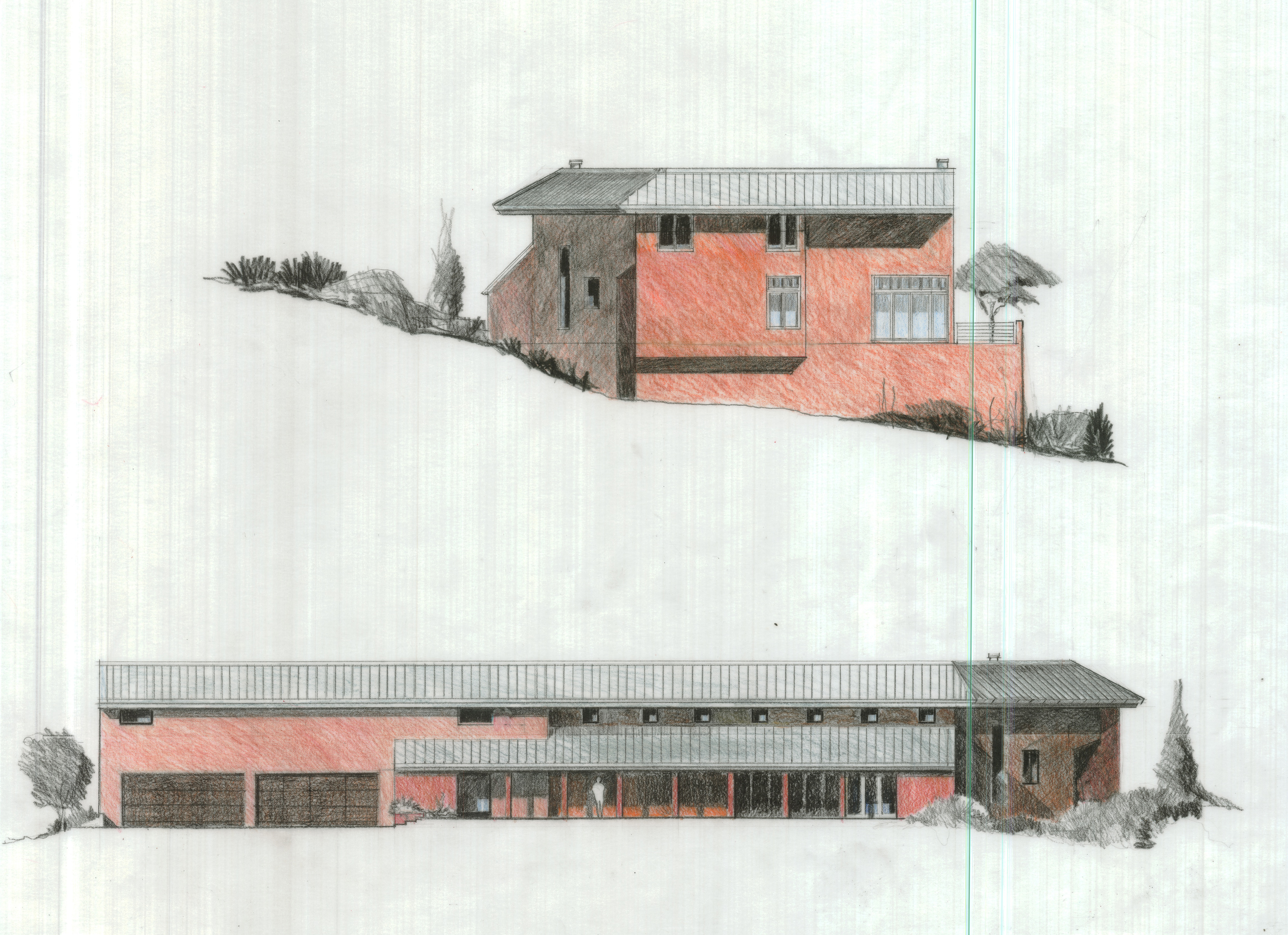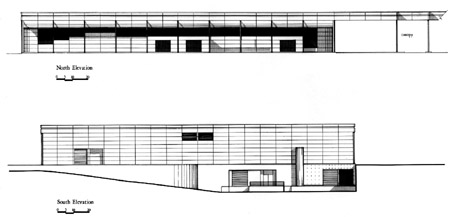 Research
We have always been a small studio ranging from a staff of 4 to 17. We strive to leverage our design abilities, to create moments in space and time for each client. Pollard Architects does extensive research and histories in our projects. We try and boil down a main idea which can be reinforced using the existing space or the landscape. Material research, site research, type of business, components of education, flow of retail, and comfort of shelter, are just many subjects of our investigation. We realize design drives effectiveness, experience and engagement. We realize that attention to detail completes the whole. Knowing this from the very start, makes the research rewarding and the process coincide.