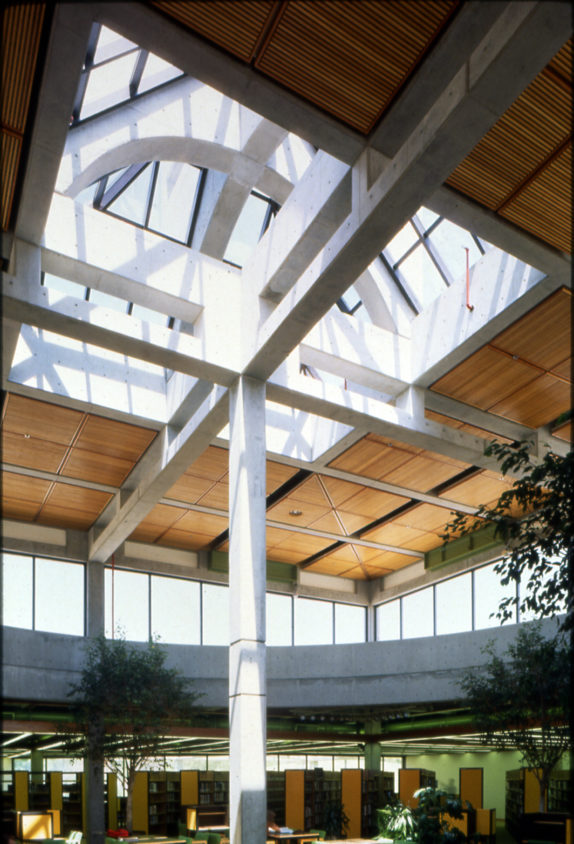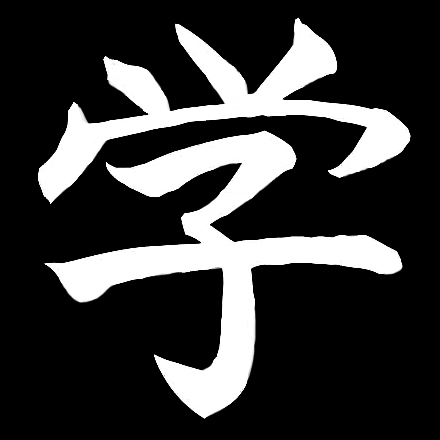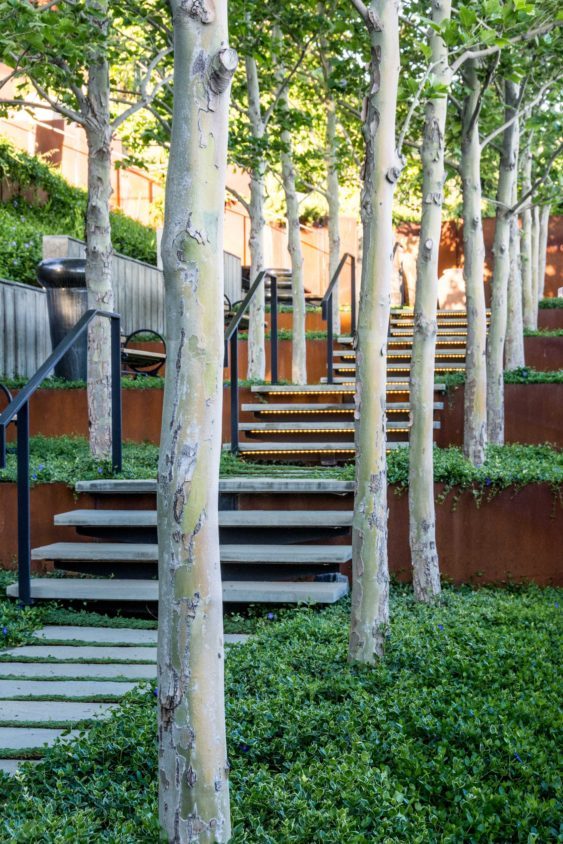 Architecture is a responsible art one whose appropriateness is based on
Reason
Clarity
Validity
But most of all
Inspiration.
At Pollard Architects, we create spaces which respond to the way we live and work. We balance context with intervention. We seek clear solutions to well defined problems. We recognize craft, form, meaning and expression through structures which reflect the uniqueness of our clients' lives.
Founded in 1988 by Kenneth Pollard, AIA, the firm is committed to architecture as a living art. Each member of the firm has been an integral part of a collaborative process and sensitive environmental exploration which engages and seeks to instill the quality of the context on the inclusion of the intervention.
Our firm is founded on the belief that architecture captures possibilities as well as opportunities to enhance and elevate the human experience. Through careful consideration, skillful problem solving, we are rooted in a purposeful sense of permanency, craftsmanship and durability.