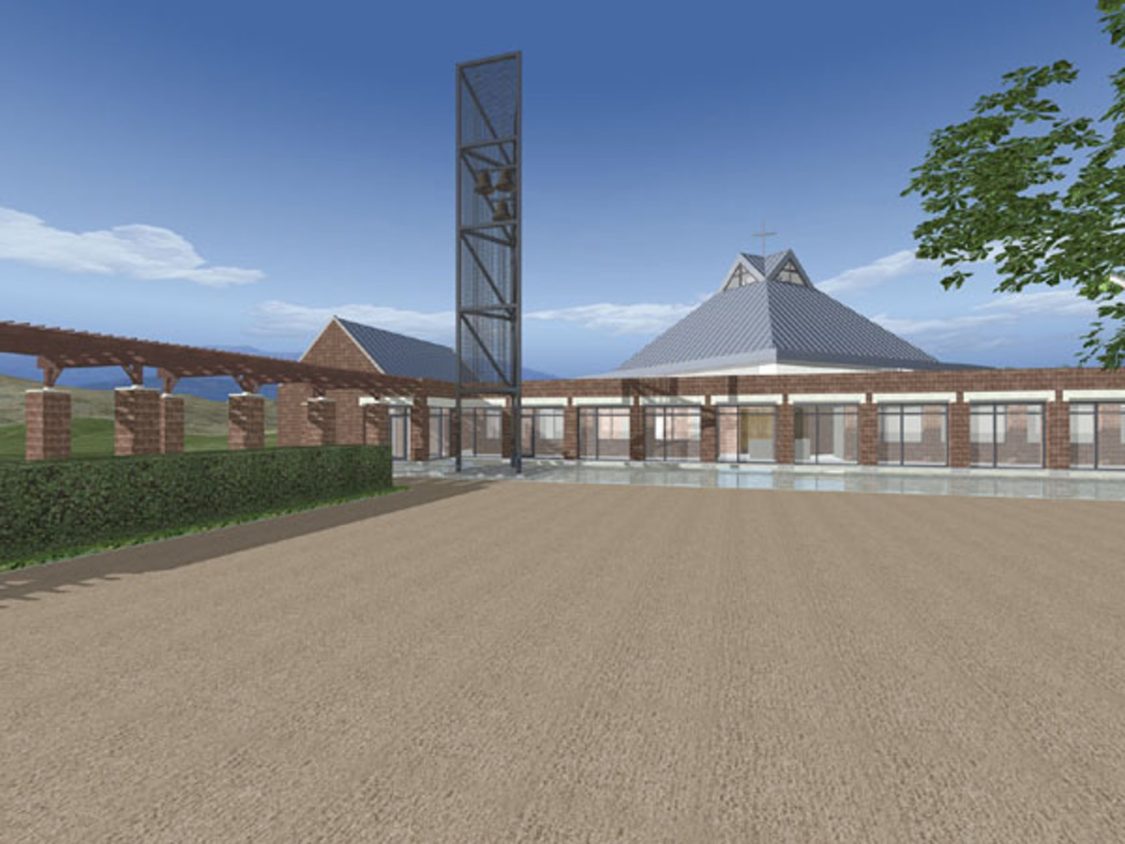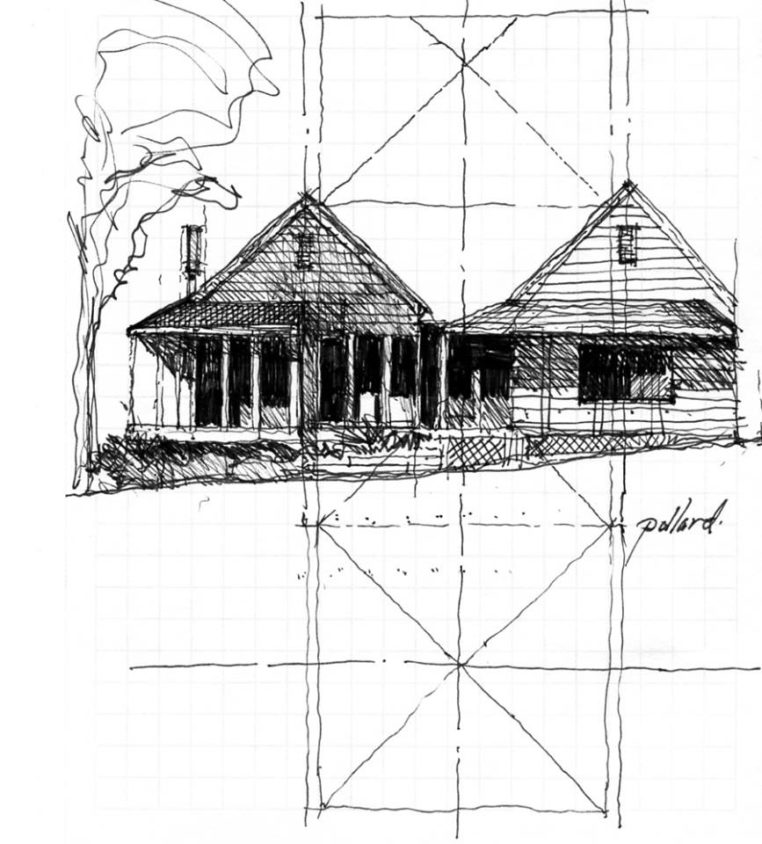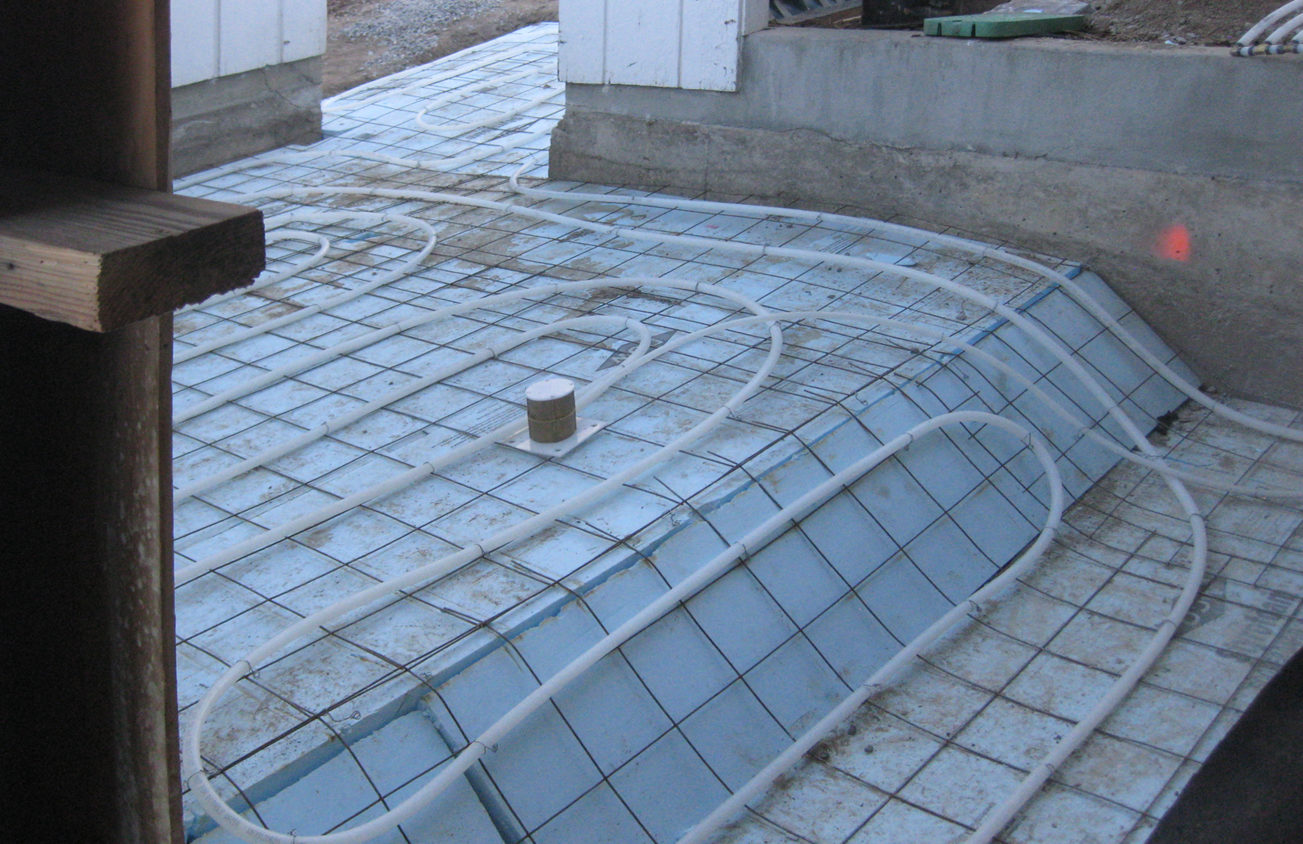 Sustainable
The clear definition of Sustainability is  "the process of intervention in a balanced environment, in which the exploitation of resources, the direction of investments, the orientation of technological development and institutional change are all in harmony and enhance both current and future potential to meet human needs and aspirations."
We at Pollard Architects are well versed and experienced in the use of alternative building materials and methods of construction, renewable energy sources and grey water systems. Designs have included rammed earth, insulated concrete form systems, and structural insulated panels. Many of our projects, over time, dating back to the 1970's were considered advanced and innovative for the time. Two earth sheltered homes were designed back then with the emergence of Malcolm Wells' explorations in Underground Designs. The book came out in 1977 and was featured in "The Whole Earth Catalogue". Our principal still owns a copy of both. He says you could get one for about $8 . They are printed on recycle paper.  Ken Pollard was one of the first member of the US Green Building Council.  Pollard Architects have been involved in several LEED certified building programs and studies. Each project we are engaged in starts from the site and looks to maintain a balanced cohesive whole of the site with the intervention. Our largest project to date, was the Monastery for the Cistercian Order Community of Our Lady of the Holy Trinity in Huntsville, Utah. We incorporated geothermal, wind, water reclamation, grey water systems, earth roofs, radiant floor system, passive solar as well as solar energy source. Over time, the community wanted to be off the grid, before net zero was talked about. Each one of our projects goes into the study of indoor air quality, materials and resources with a  "Cradle to Cradle" philosophy; All our residential projects work with cross ventilation, passive systems, renewable energy sources because our clients believe in this.
We programmed and Master planned the Honors College Housing for the University of Utah to be LEED Platinum and we called for the main commons area to have digital readouts for all systems, so students learn and realize how they live. We were the first architectural firm to place solar panels on a historical house addition in the Avenues in Salt Lake City, working right closely with the owner and the Mayor as an instrumental tool for study and application for others to follow. The planning office of Salt Lake City passed it on through many cities as an example of their innovated planning code, under Mayor Rocky Anderson. The House on N Street was the project. The LEED certification process is a great standard, but just a standard which needs all of us to go further in all we do for our environment and future generations.
"Sustainability takes forever and that's the point." – William McDonough.